Do you have unused attic space?  What are you waiting for?
This is my garage ceiling.  There is a large attic space above it and I am going to install an attic ladder to gain access to it.
Just a couple minor contraints to consider…
1. Limit the total weight of items to be stored.
2. The items must be able to withstand extreme attic temperatures.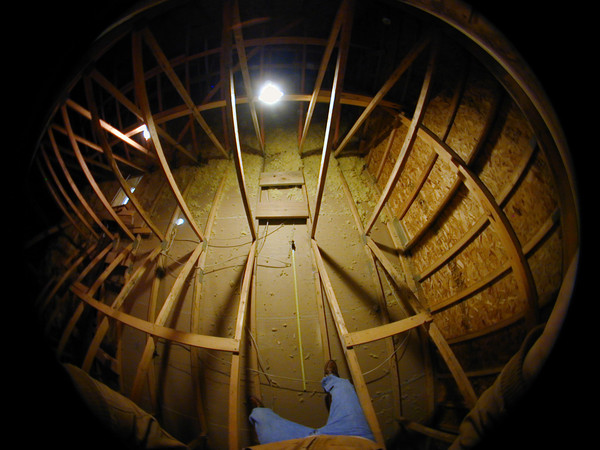 I have the makita version of a sawzall (I love makita products).  It was the perfect tool for cutting the hole in the thick drywall.  It was a tricky balancing act while walking around on the trusses.
Attics have excellent storage space!  After finishing the attic ladder, I added insulation, plywood flooring, and fluorescent lighting.  If your like most people and have extra stuff that needs storage space, then you should investigate your attic options.  The effort required to make the space useable is definitely worth it.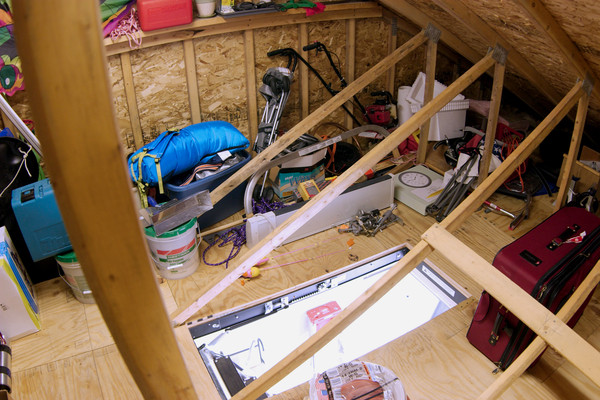 Now I'm one step closer to organizing my stuff and insulating my garage.