I have 3 lenses for my Canon 7d Camera:
1. Canon 50mm f1.8 – $75
2. Canon 10-22mm f3.5 – $700
3. Canon 85mm f1.8 – $400
A friend lent me his 50mm f1.4, so I decided to compare the Canon Lenses.
This is not a scientific comparison.
The build quality is very similar for all, except the 50mm f1.8, which is very plastic and flimsy.
I shoot a lot of photos indoors and low light capability is important to me, so low f-stops are a must.
If you have a 7d, then you won't find a better wide angle lens than the 10-22mm at any price.
The best walk around prime for under $600 is the 50mm f1.4.
If your on a budget, then the 50mm 1.8 is an excellent substitute.
If you need a medium telephoto for your 7D, then the 85mm f1.8 is fantastic for the price.
You'll have to almost double it's cost to find something better… like the Canon EF 135mm f/2.0L USM.
Which lenses do I plan to buy next?
1. Canon 50mm f1.4 – $350 (best all around lens)
2. Canon EF 100mm f/2.8 USM Macro – $570 (great macro and telephoto)
3. Canon EF 70-200mm f2.8L IS II USM – $2374 (This is the ULTIMATE lens)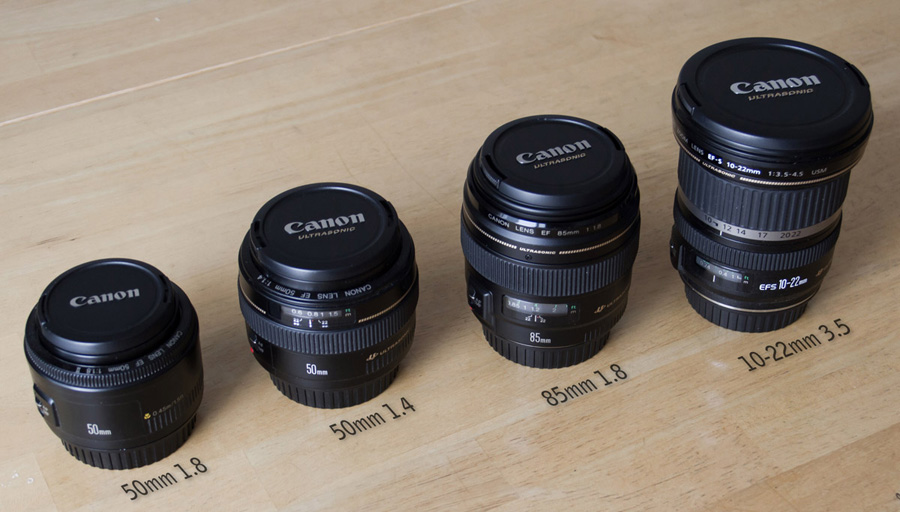 The 85mm really soaks up light (as you can see by this pic) and it has the best focusing mechanism… very fast and silent.
The 50mm 1.4′s focusing is very reliable as well, but the 50mm 1.8 does a bit more hunting for focus.
The 10-22mm can get the closest to the subject and is super sharp.. which allows me to use it as a substitute macro lens.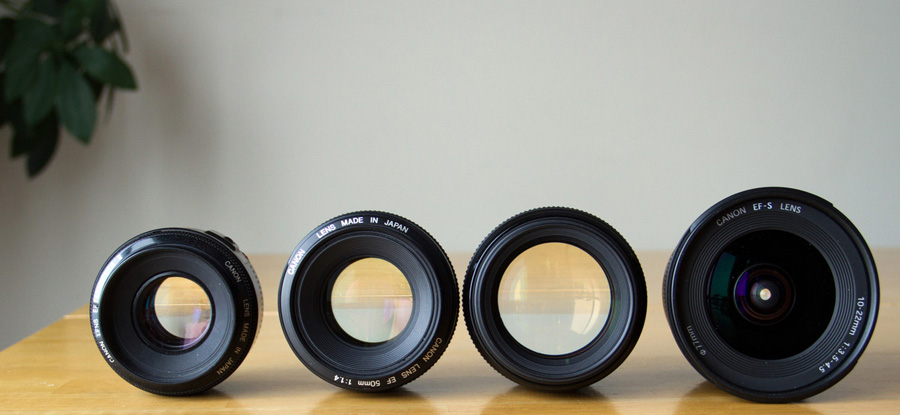 I shot a picture of monkey and domokun with each lens with similar iso and f-stop settings.
The images were processed through lightroom 3 without any tweaking. I wanted to compare color and sharpness.

I shot a close up a a rose with monkey in the background to compare bokehs.

My conclusions:
The 50mm 1.4 is the winner for overall sharpness, color pop, and bokeh.
The 85mm 1.8 is super quick and phenomenal as a medium telephoto and portrait lens.
The 10-22mm has no competition in the wide angle lens category for a crop sensor 7d.
The 50mm 1.8′s build quality is very cheap, but the results aren't too far from the 1.4 version.
You can download the full resolution images for a better comparison.
I recommend faststone image viewer as a great windows image viewer. It's fast, free, and flexible.
Similar posts on panofish.net:
Aperture vs Lightroom3 vs Bibble Pro
Canon 7d video noise removal