My 28 gallon air compressor recently sprung a leak and I was determined to fix it.  The tank is only 5 years old and it is not that rusted yet.
I don't recommend that anyone try repairing their own tank.  A weakened or improperly repaired tank has the potential to rupture violently with enough explosive force to seriously injure or kill.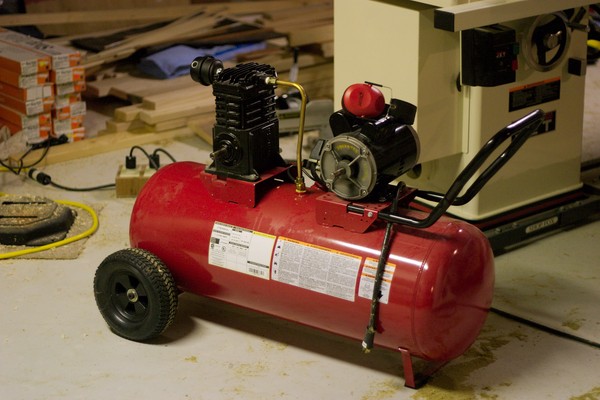 The air was exiting at a weld joint for the compressor mount.  My guess is the original weld may have partially blown through the case.  I run my compressor hard and since the belt wasn't perfectly aligned, this caused excess vibration and stress at the weld joint.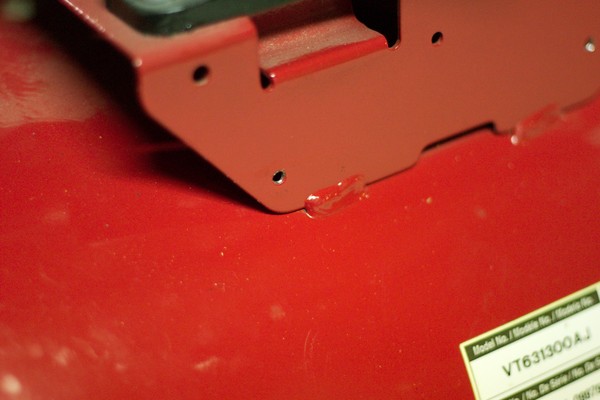 My trusty angle grinder to the rescue.  I needed to get a better look at the extent of the air leak.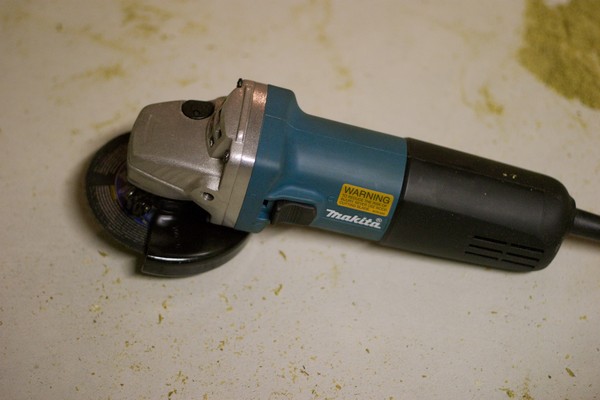 I had to cut the mount plate away and grind the weld spot smooth.  The hairline crack was so small… I couldn't see it.  I had to partially pressurize the tank to locate the crack.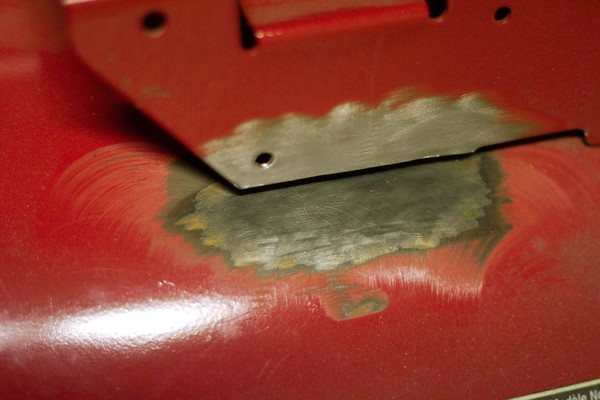 I have a mig welder, but I'm a novice with it and didn't want to make matters worse.  I've had great success with brazing in the past and thought brazing was an excellent solution for this problem.
I am using bernzomatic bronze brazing rods which have a tensile strength of 60000 PSI and a working temperature of 1620F.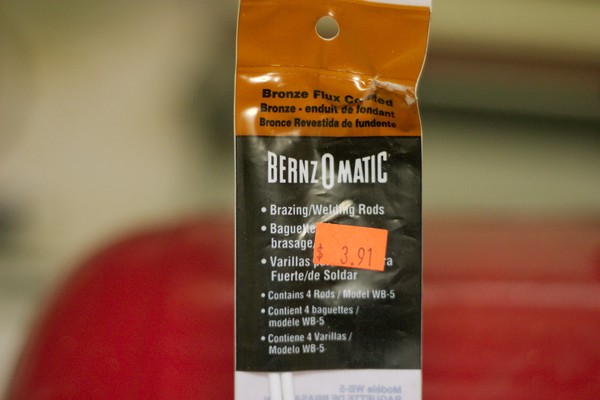 I use a mini torch setup with mapp gas and oxygen, which can produce a temperature around 2400F.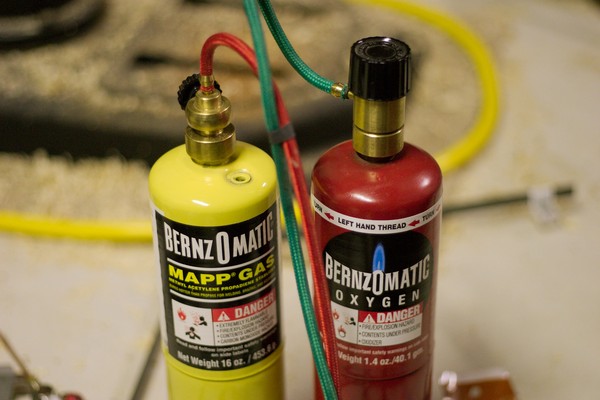 Here is my mini torch with mapp gas only.  The flame appears slow, very orange, and with lots of black soot.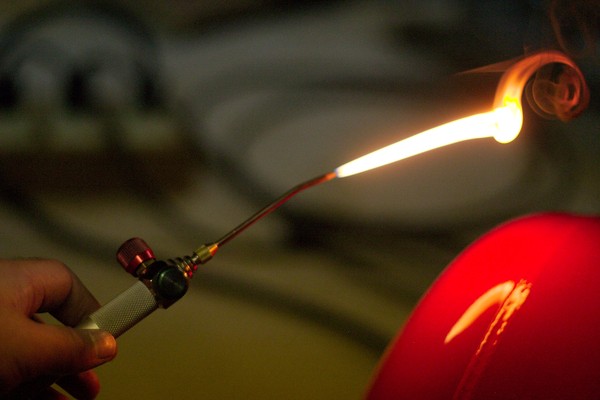 Here is what it looks like after I add the oxygen… a very hot focused blue flame.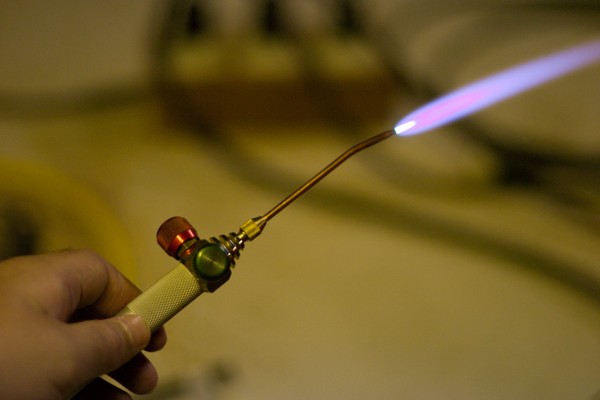 Not pretty but very very solid.
I over shot the crack for added strength and stability.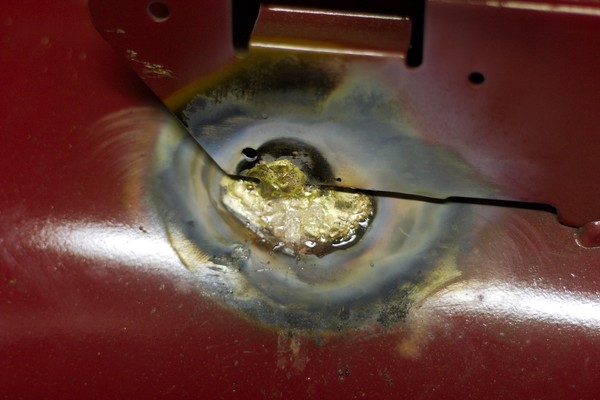 The secret of brazing for me… is patience.  It took a while to heat the metal to the point it would melt the bronze.  My torch is smaller than most, but that's my problem.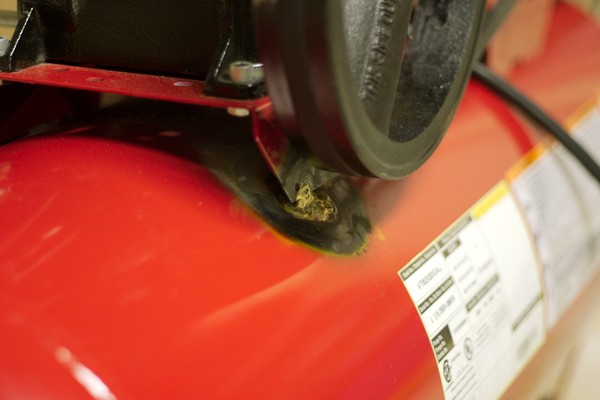 Here she is.  I carefully aligned the belt to reduce vibration.  I pressurized the tank to 125psi and the gauge reads the same after 24 hours.